About Us
Epsilon Sigma Alpha is an international service and leadership organization focused on volunteering, friendship, and becoming the very best version of yourself.
History of
Kentucky State Council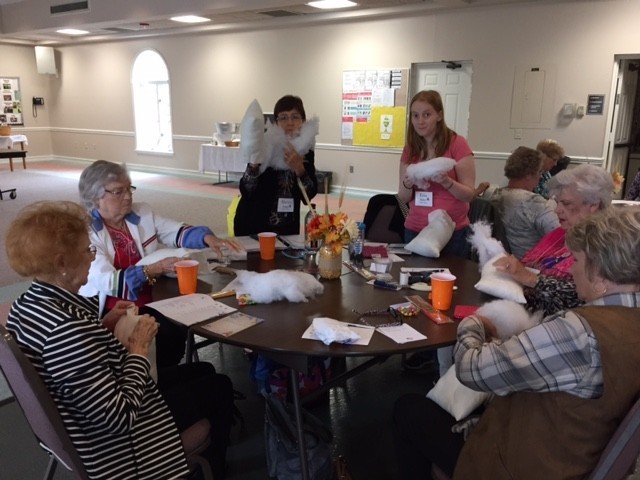 Chapters in Kentucky are involved on the State Level, Regional Level (Southeastern Regional), and the International Level.
To learn more about ESA, visit the ESA Website.